Tuesday, April 12, 2011
I don't know what gets more southern than a big glass of sweet iced tea. It took some time, but I finally figured out how to make sweet tea that doesn't sour or get cloudy after putting it in the fridge. Some people use their coffee maker or an iced tea machine, but I just do mine the old fashioned way on the stove.

I like my tea strong, otherwise I feel like I'm drinking sweet colored water, so I put about 8 of these double tagless tea bags in a pan of water.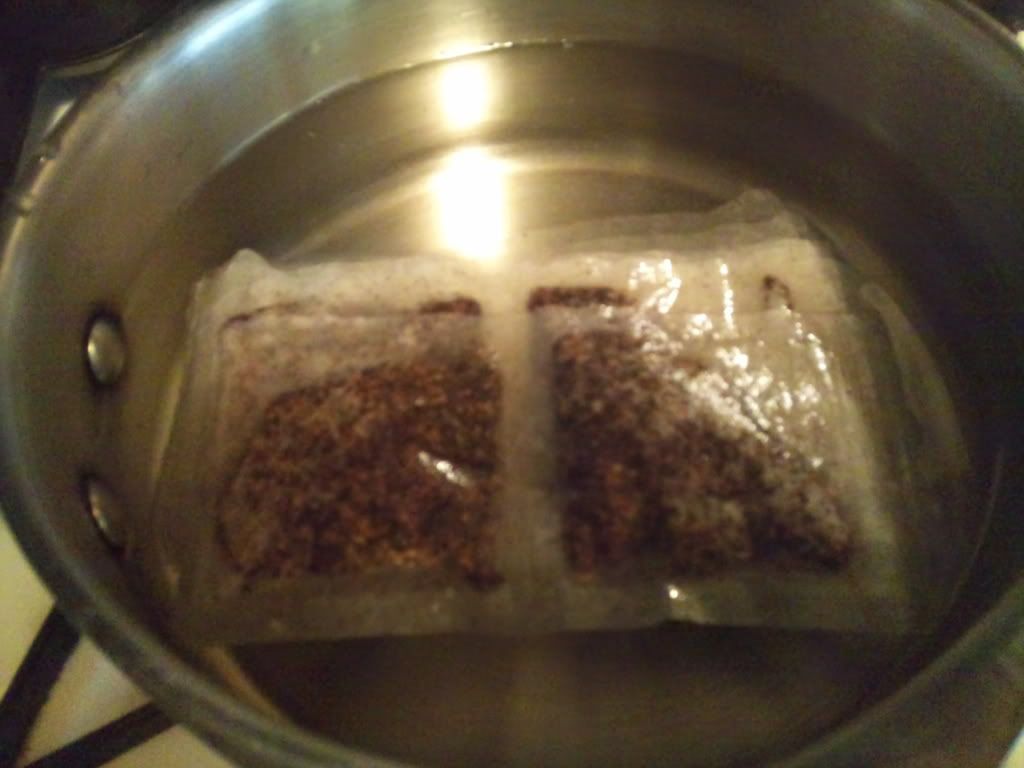 Turn the burner on high and when the water starts to boil, turn it off.
I like my tea sweet, but some like it sweeter. I put 1 1/2 cups of sugar in a gallon-size pitcher. If you like it sweeter, just add more sugar.
Pour the hot tea in the pitcher with the sugar. You can remove the tea bags before you pour in the tea.
Stir the tea to dissolve the sugar.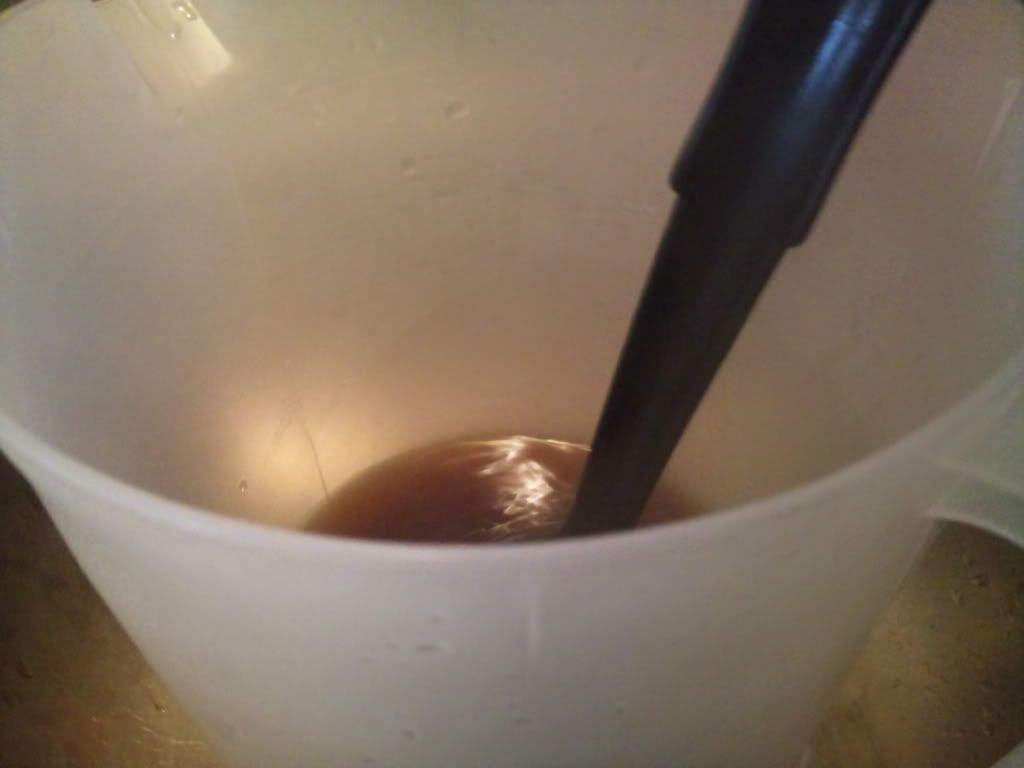 Add ice to fill up the pitcher with tea.
Now this is the most important step for true southern iced tea. Pour the tea over ice in a Mason jar.
No lie, these are my tea glasses! However, if you don't have any Mason jars, just use a regular glass. It'll still taste just as good!