Tuesday, April 26, 2011
Posted by Chris Beason | Tuesday, April 26, 2011 | Category: |
This is a Sponsored post written by me on behalf of FRESCHETTA® for SocialSpark. All opinions are 100% mine.
My husband's first reaction when I told him we were going to eat a Freschetta Pizza was, "Great, a fru-fru pizza, I'll get McDonalds." This evening when he came home from work he looked at the pizza in the freezer and said, "Well, this doesn't look too bad."
I preheated the oven to 425 degrees and took the pizza out and sat it on the counter.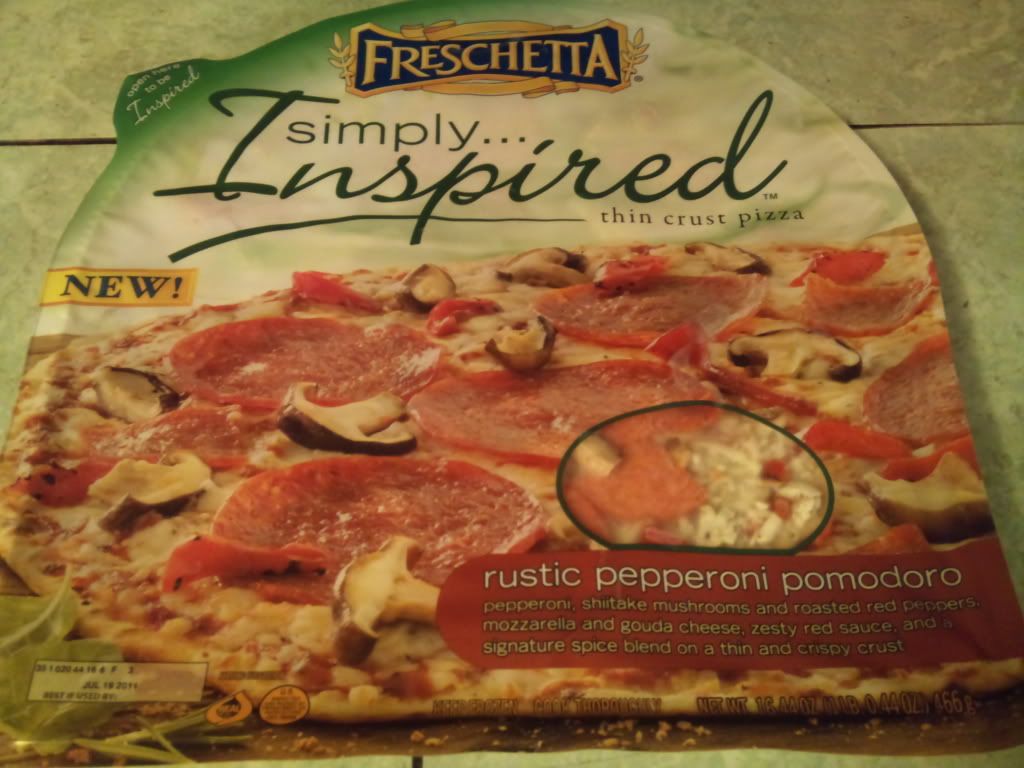 Then I peeled off the cover. (The FRESCH-TASTE SEAL Packing locks in the vibrant flavors, while using 30% less packaging material.) It was definitely much easier than opening a cardboard box and cutting off the plastic. My hubby said, "This isn't like the other frozen pizzas, look how thin that crust is!" He loves thin crust almost as much as I do.
So now I'm beginning to think I should have just let him write the review. Then I thought, nah, he won't like the tomatoes and mushrooms. I put the pizza in the oven and set the timer for 11 minutes.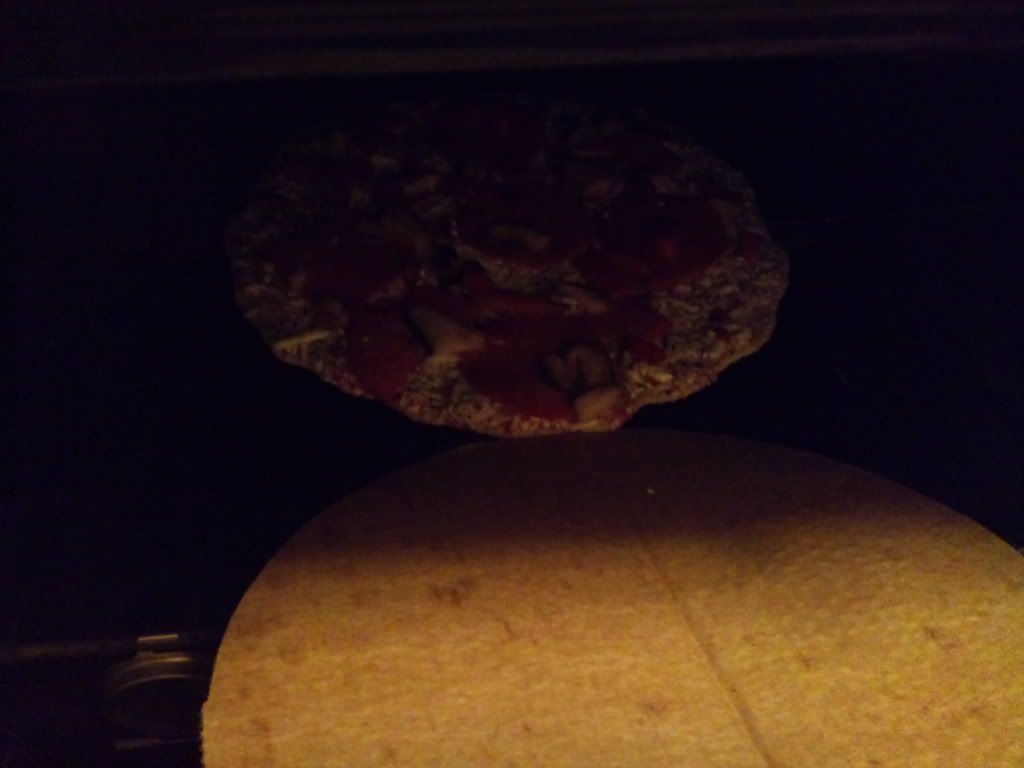 After 11 minutes I opened the oven door and smoke started billowing out of the oven. I probably should have gone ahead and put the pizza on a pizza pan or at least put foil down underneath it. After the smoke cleared, I pulled out a perfectly baked pizza and cut it with a pizza cutter.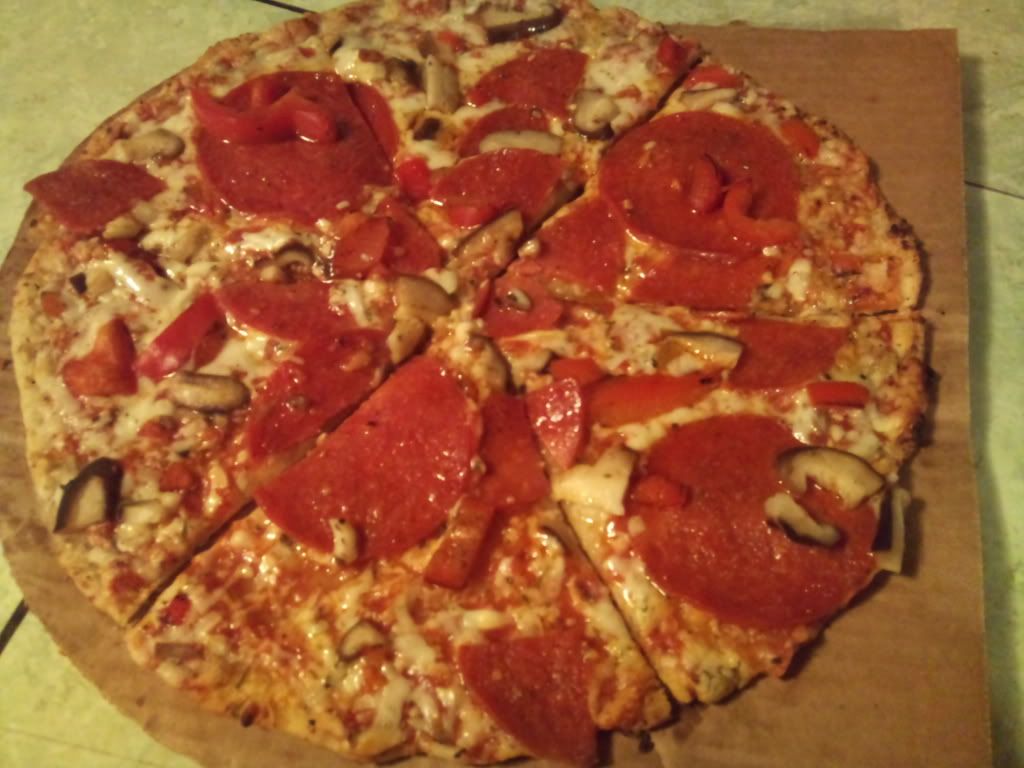 I put a few slices on a plate and gave it to my husband.
I think if he had a whole pizza to himself he would have ate the whole thing, tomatoes, mushrooms and all. He even commented, "Look I even ate the tomatoes and mushrooms! This pizza is really good! It's got the right amount of sauce. The crust is really thin and crunchy and has seasonings in it. I would definitely get another one of these." Yep, I should have just let him write the review. All opinions on this pizza are 100% my husband's, but I do agree with him. This is really good pizza! 
Now don't forget to enter my giveaway! You'll find details here at Freschetta Bamboo Cutting Board Giveaway.
You can also enter to win weekly giveaways on FRESCHETTA Simply Inspired's Facebook page.  If you click "Like" on their page, you can get a $2.00 off coupon! If you Twitter, you can follow them @FreschettaSl.  To see more on the varieties of pizza they offer and for more information, visit their website FRESCHETTA® Simply…Inspired™.